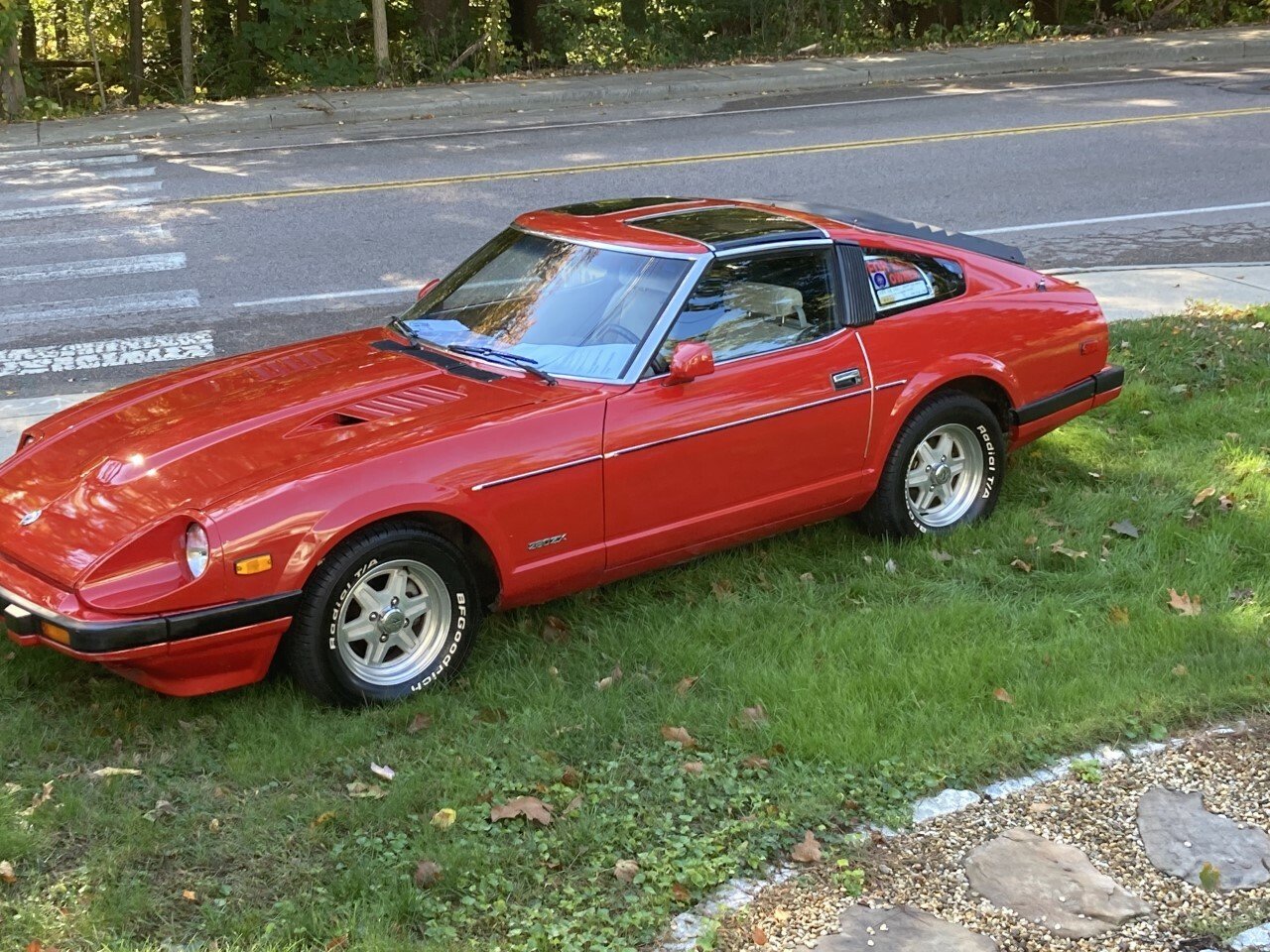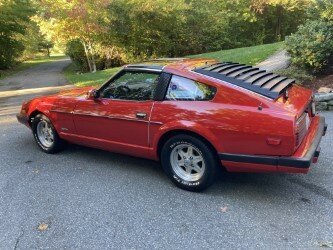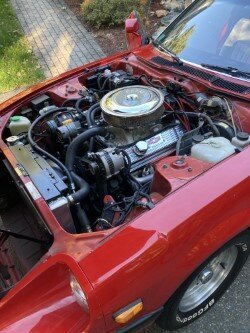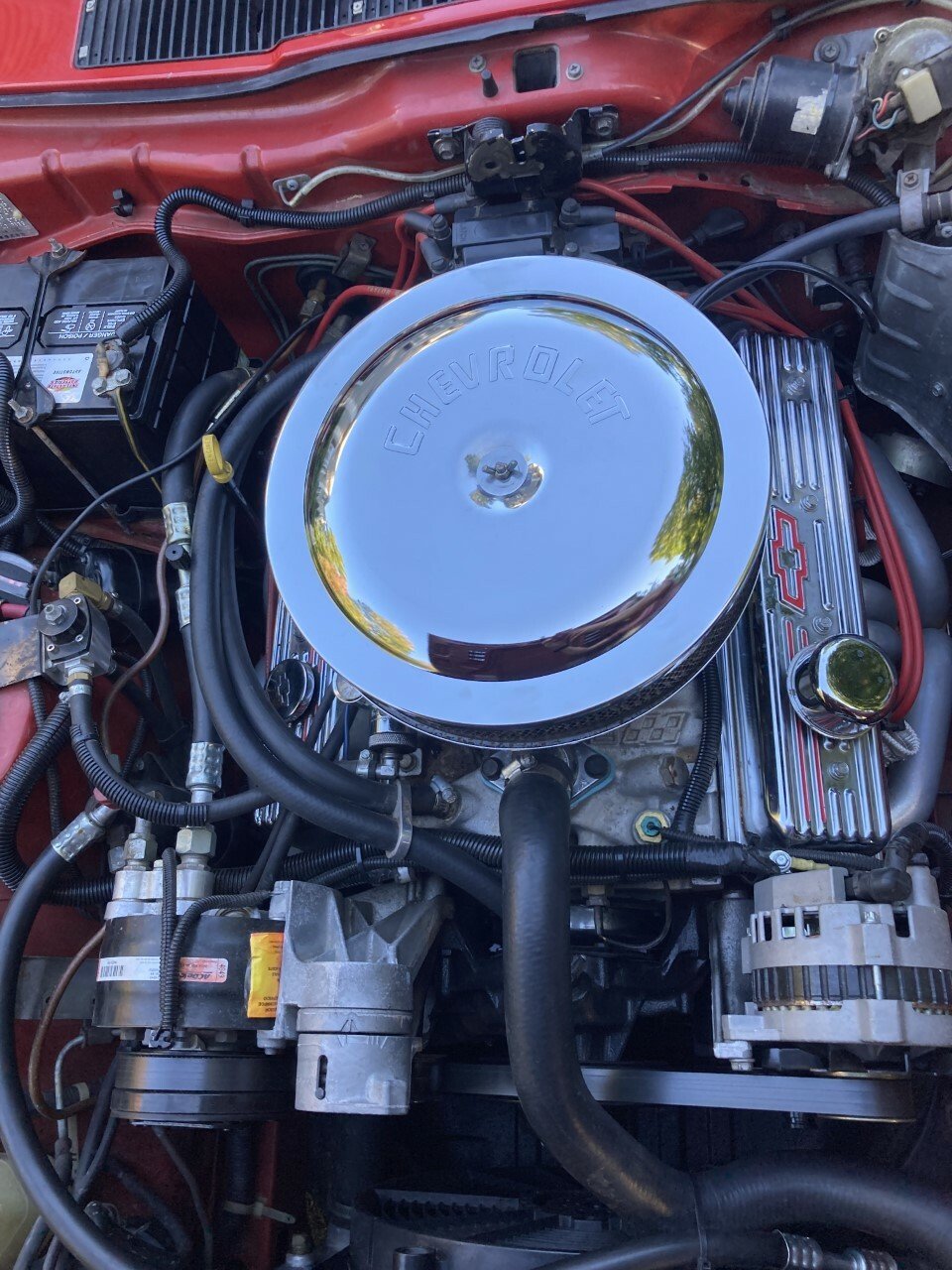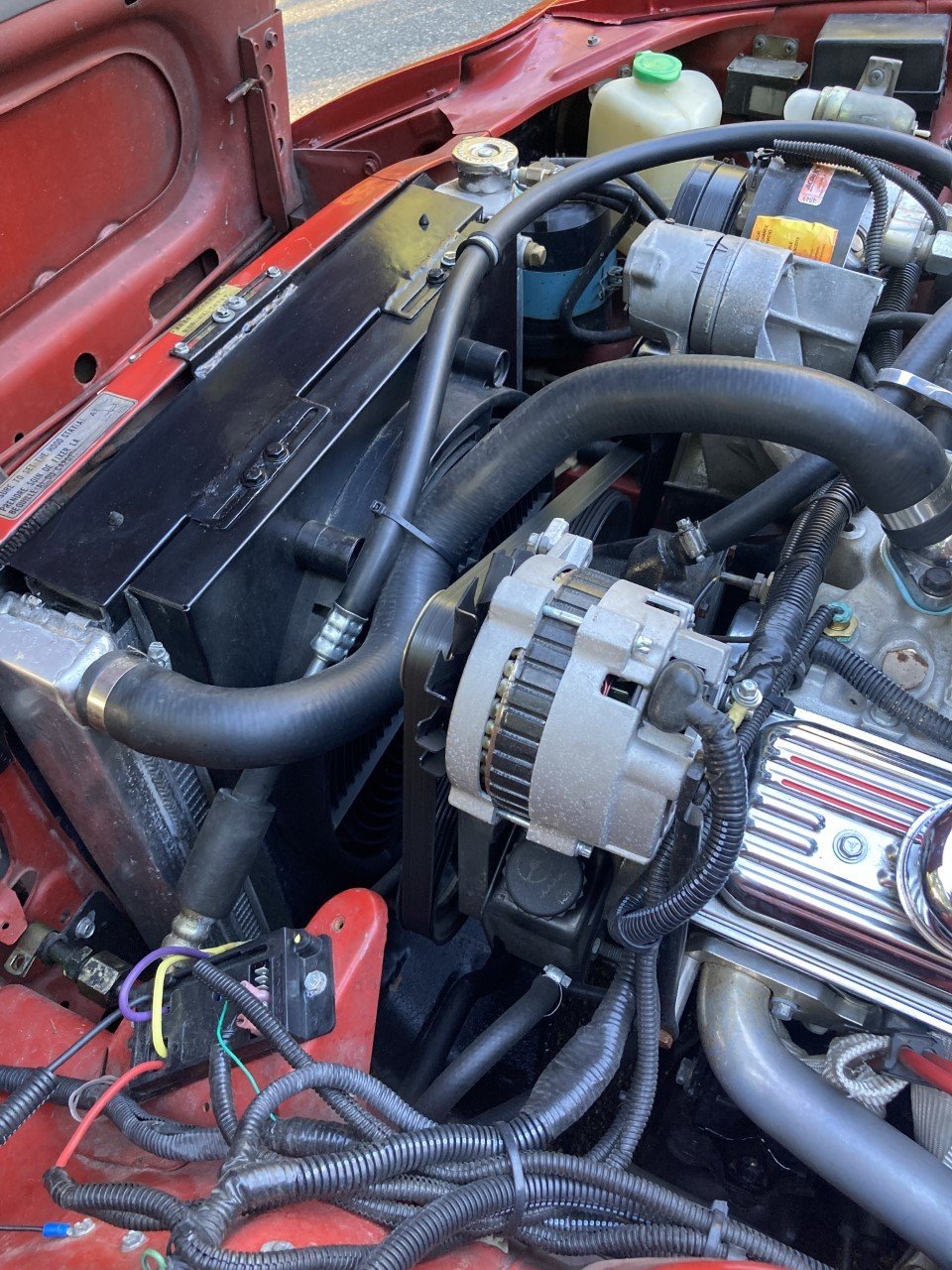 Datsun 280ZX

1983

ch

5 Vitesses Manuel

8 Cylindres

92 698

Possible
V-8 350 engine! Second owner, same family. My aunt bought it new in 1983 in Virginia and owned it until 2008 at which time I became the new owner. Saw barely any snow in Virginia and none since I've owned it. Have all receipts and original paperwork. In 2016 at 51,900 miles I did an engine and transmission swap, it now has a new 5 speed manual tranny and new Chevy small block 350 V-8 crate engine with 333 HP and 381 torque. Both have only 5,700 miles. Many new parts were also swapped out. Very fast and fun to drive. You will get a lot of looks and comments. Interior original except for stereo and shifter. Exterior very good but not perfect, has a few small blemishes and two rust spots underneath rear quarter panels that you can only see from up close. Overall it looks beautiful as you can see from the pictures. T-tops don't leak, good seals. New AC compressor and lines. Also included in the sale is the original engine and transmission, and a set of 4 original rims (with tires) if you want any of them. Selling because I want a year round car with four seats for the family since my everyday vehicle is getting older.
Un véhicule ? une pièce détachée ? une homologation
Profitez de notre expérience, contactez-nous pour vos recherches au USA.
Faites votre demande à notre équipe