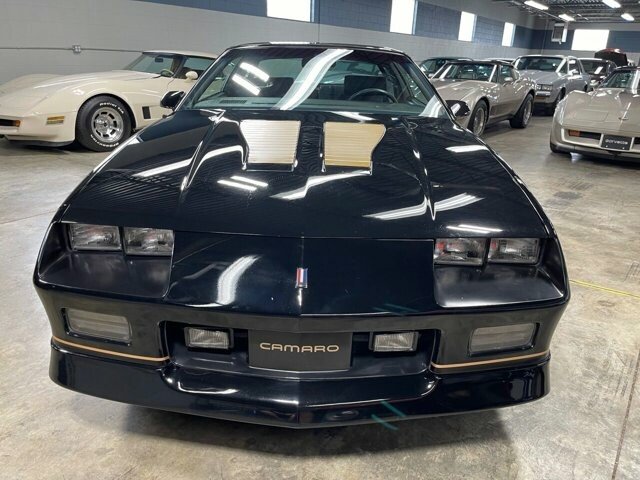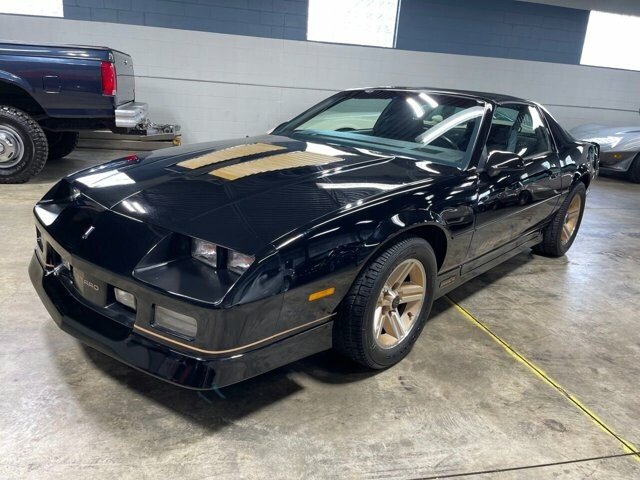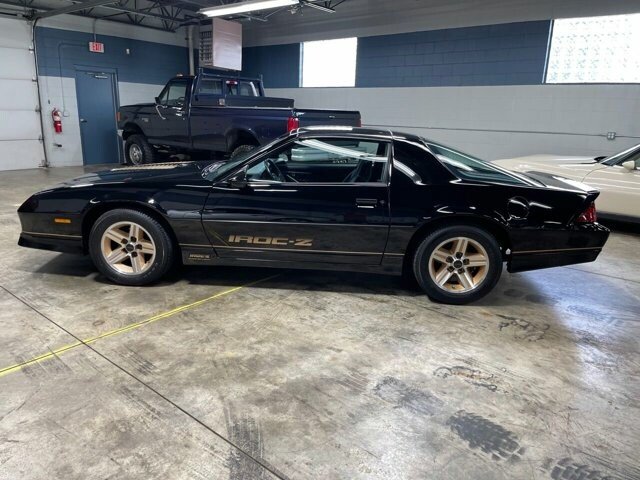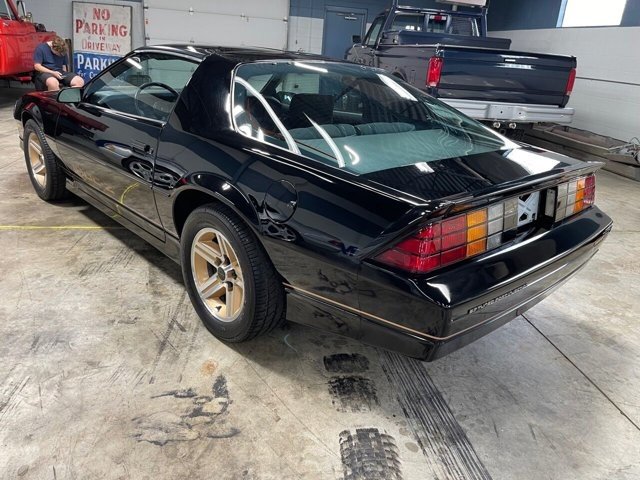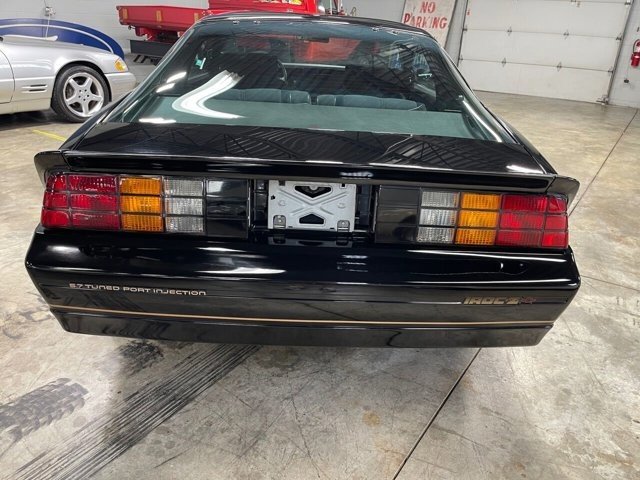 Chevrolet Camaro

1985

ch

Auto 4-Vitesses

5.0L V8

19 520

Possible
We are so excited to offer for sale this rare and desirable 1985 Chevrolet Camaro Z/28 coupe with just 12k original miles! The cars of our youth that we loved then are making a huge comeback now that so many of us have fond memories of those days when close to 200 horsepower, t-tops, and lots of stickers made you the king or queen of the streets on Saturday nights. This vehicle features the TPI 5.0 V8 engine, smooth shifting automatic transmission, power group, Z/28 performance and appearance package, t-top roof, rear defroster, a/c, power windows, power locks and power mirrors, fog lights, power antenna, and of course all the gold stickers! This is an all original 12k original mile vehicle that still has some of the plastic on the rear glass still in tact from when it was shipped new! It is an all original paint, original interior, original wheels, original tires, original everything vehicle that is rising on the collector world daily especially in the black and gold color scheme. There is no rust, no rot, no decay and no issues with the car. We have done a full service to the car including all new fluids, a new battery and new alternator. The only thing that has been changed are the added stickers on the bottom of the rocker panels and the badge on the rear bumper saying "5.7" but it is in fact an all matching numbers 5.0 vehicle as the 5.7 did not come until a couple of years later. Also, the vents in the hood have been done in gold which many of us did in the 80s because lets be honest the car did not have enough gold on it but those can easily be changed back to black should the new owner decide to do so. Otherwise you are looking at a completely untouched unmolested classic Camaro with everything as it built in 1985! You just cannot get this kind of quality and nostalgia anywhere else. Please let us know if you would like to see more images of the vehicle, if you would like to arrange a real time FaceTime call to see the vehicle live and in person, or would like to schedule your own inspection or appraisal prior to purchase. We are always here to assist our clients in any way possible!
Un véhicule ? une pièce détachée ? une homologation
Profitez de notre expérience, contactez-nous pour vos recherches au USA.
Faites votre demande à notre équipe